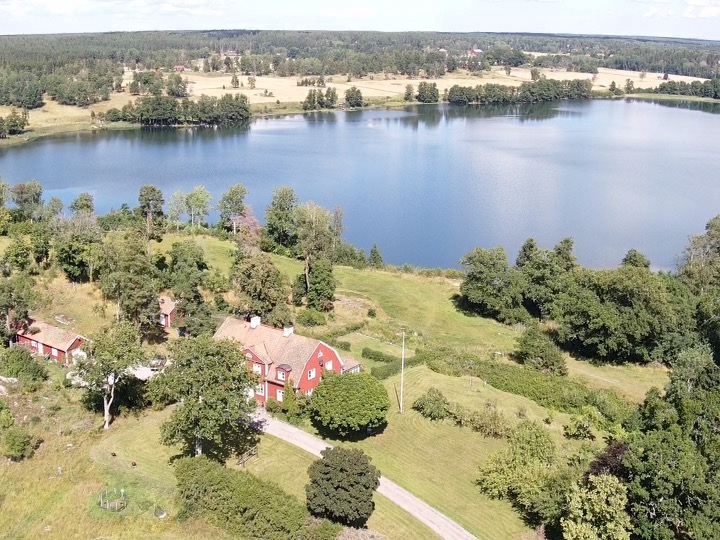 Ånsta Estate
Four very old farms in Lids parish were bought in early 1800 by Louis De Geer and in 1845 Ånsta, Glottra, Höke and Sparsta were combined to the current Ånsta estate. The estate is owned and managed by the same family line. Today we are called Gustaf & Sandra Colliander.
Ånsta contains of 700 ha. Forestry, real estate, hunting and farming are the main activities.
A cottage named Ullaberg can be rented short-term. Read more about Ullaberg – Cottage for rent.
On the farm several stable places are for rent with hay and grass from the fields.
Ånsta lies 105 km south of Stockholm, 20 km north of Nyköping. The nearest airport is Stockholm Skavsta, 20 km away.